Cornea Cross Linking
For the Treatment of Progressive Keratoconus
What is Keratoconus?
Keratoconus, often referred to as 'KC', is a progressive eye condition in which the typically round dome-shaped cornea weakens and thins over time, causing the development of a cone-like bulge and optical irregularity of the cornea. In essence, the cornea transforms from a round basketball shape to an abnormal football shape. Progressive keratoconus can result in significant visual loss and may lead to corneal transplant in severe cases.
Who's Affected by Keratoconus?
A rare condition, keratoconus typically first appears in individuals who are in their late teens or early twenties, and may progress for 10-20 years, and then slow or stabilize. Each eye may be affected differently. Keratoconus is found in both genders and all ethnic groups. While the exact cause of keratoconus is unknown, it is believed that genetics, the environment, and the endocrine system all play a role. Early diagnosis and treatment are key to preventing keratoconus from progressing.
What Are the Symptoms of Keratoconus?
In the early stages of keratoconus, people might experience slight blurring of vision, distortion of vision, and increased sensitivity to light.
Signs and Symptoms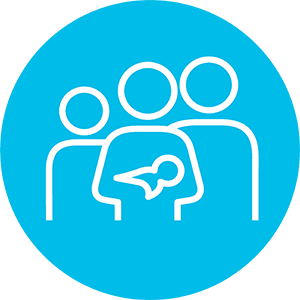 Family History of KC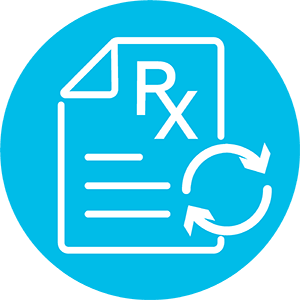 Frequent Prescription Changes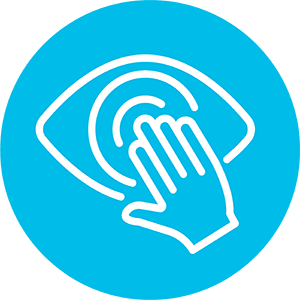 Excessive Eye Rubbing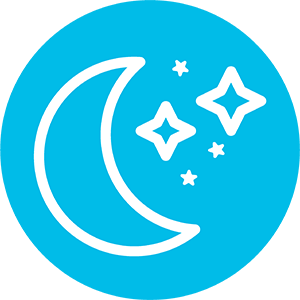 Difficulty Seeing at Night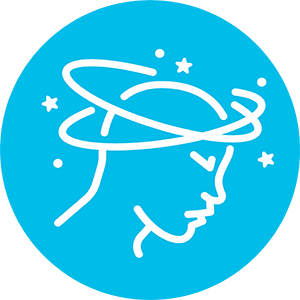 Frequent Headaches
What is Corneal Cross-Linking?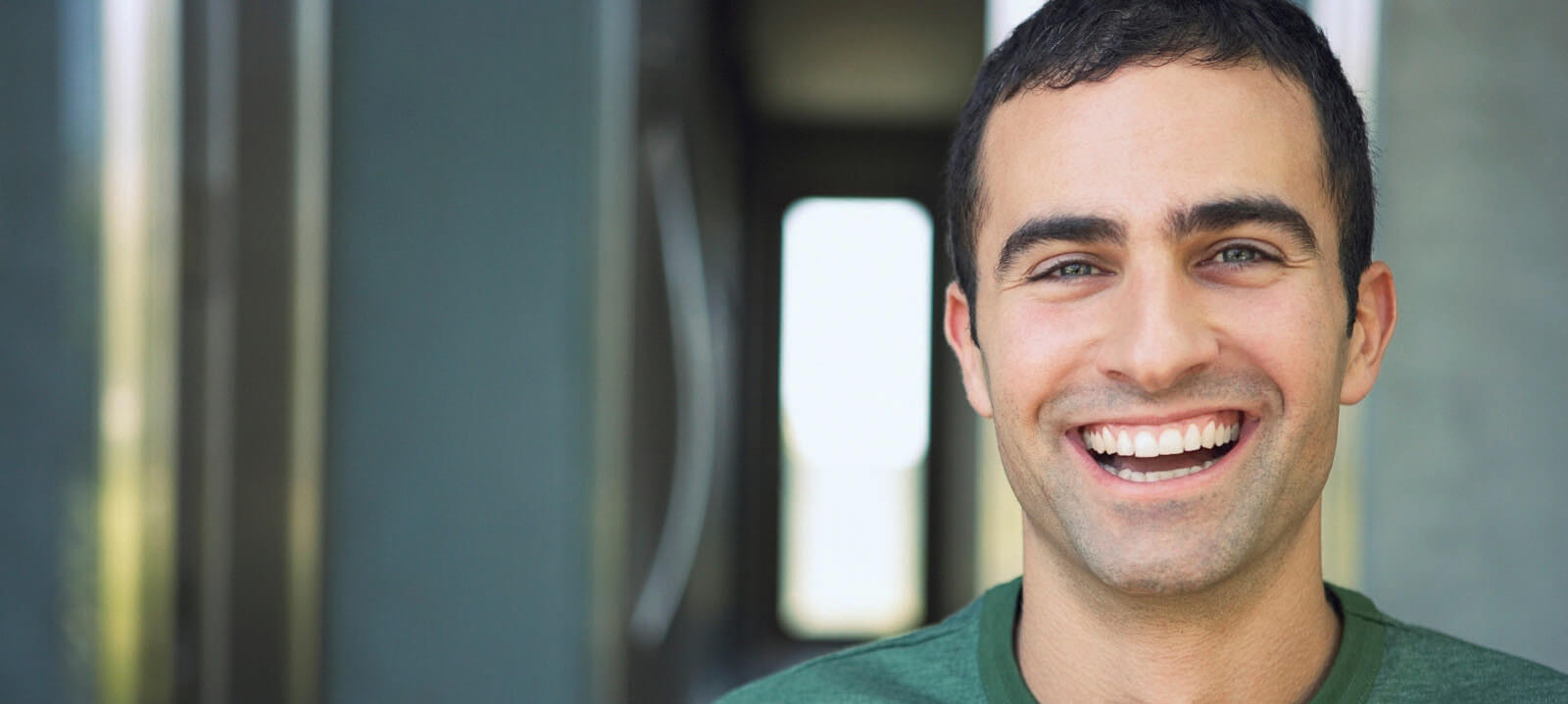 Corneal cross-linking is a minimally invasive outpatient procedure for the treatment of progressive keratoconus. In the past, keratoconus could only be treated with specialty contact lenses, such as rigid gas permeable lenses, hybrid lenses, and scleral contact lenses, or a corneal transplant.
iLink® FDA-approved epi-off cross-linking combines the use of ultra-violet (UV) light and riboflavin (vitamin B2) eye drops. Photrexa® Viscous (riboflavin 5'-phosphate in 20% dextran ophthalmic solution), Photrexa® (riboflavin 5'-phosphate ophthalmic solution) and the KXL® system are the first and only therapeutic products for corneal cross-linking which have been FDA approved to treat progressive keratoconus. The procedure works by creating new corneal collagen cross-links, which results in a shortening and thickening of collagen fibrils that leads to the stiffening of the cornea. The goal of the procedure is to slow or prevent further progression of the condition and preserve vision.

The actual procedure takes about an hour, but you will be at the office for approximately two hours to allow sufficient time for preparation and recovery before you return to the comfort of your own home. Cross-linking, which has been performed in Europe since 2003, is considered the standard of care around the world for keratoconus and corneal ectasia following refractive surgery.
What Can I Expect During the Cross-Linking Procedure?
After numbing drops are applied, the epithelium (the thin layer on the surface of the cornea) is gently removed.
Eye drops will be applied to the cornea for at least 30 minutes.
Depending on the thickness of your cornea, Photrexa drops may also be required.
The cornea is then exposed to UV light for 30 minutes while additional drops are applied.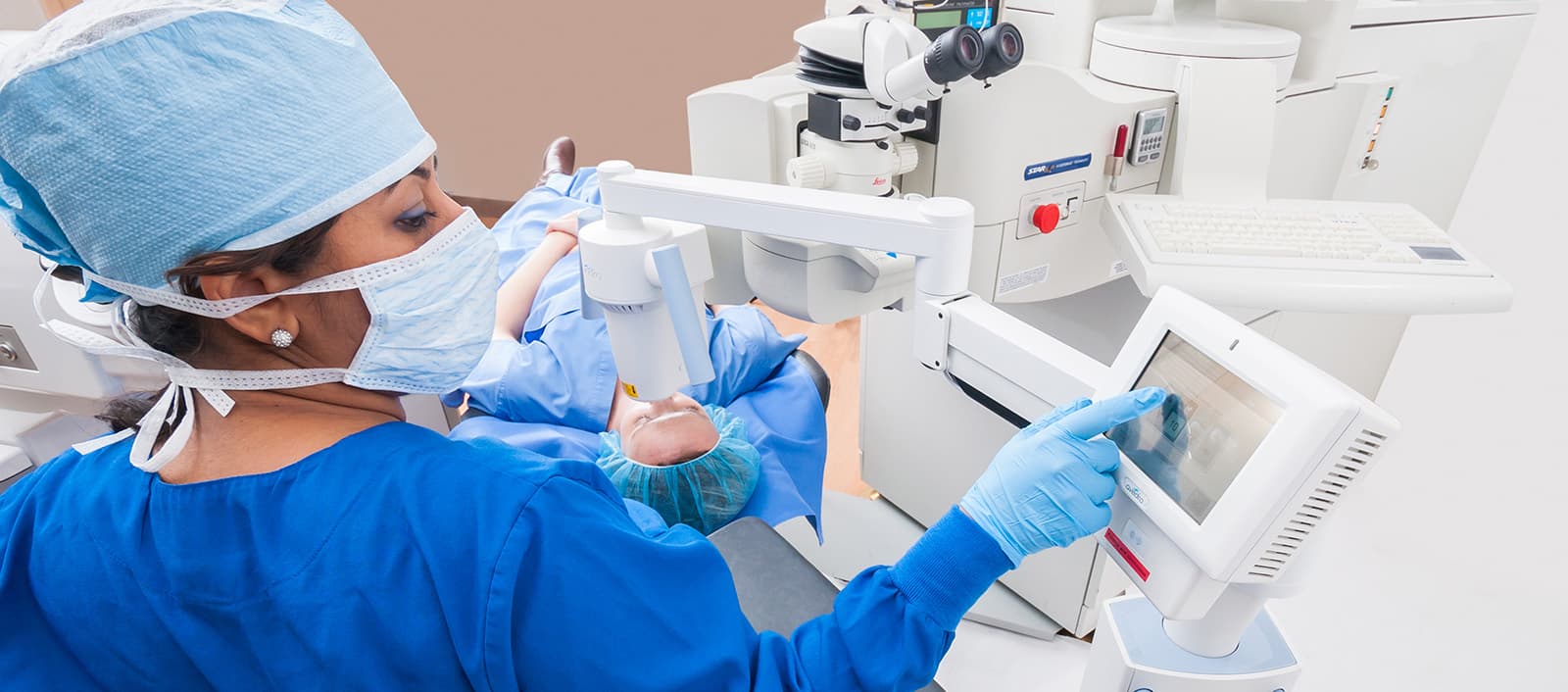 What Can I Expect After the Cross-Linking Procedure?
You should not rub your eyes for the first five days after the procedure.
You may notice a sensitivity to light and have a foreign body sensation. You may also experience discomfort in the treated eye and sunglasses may help with light sensitivity.
If you experience severe pain in the eye or any sudden decrease in vision, you should contact your physician immediately.
If your bandage contact lens from the day of treatment falls out or becomes dislodged, you should not replace it and contact your physician immediately.
Does Insurance Cover Corneal Cross-Linking?
The medical necessity of FDA-approved iLink corneal cross-linking has become widely recognized. As a result, the procedure is covered by over 95% of commercial insurance providers. For additional information on insurance coverage and to view the latest list of insurers that are known to have policies that cover cross-linking, visit the Insurance Information page on LivingwithKeratoconus.com.
Is cross-linking right for me?
If you answer "Yes" to both of these questions, cross-linking might be right for you.
Are you over the age of 14?
Have you been diagnosed with progressive keratoconus?
Dr. Albert Caruana is proud to offer patients the first and only therapeutic products for corneal cross-linking which have been FDA approved to treat progressive keratoconus. This approval offers an effective treatment for patients who, until recently, had no therapeutic options to limit the progression of this sight-threatening disease.
Does the procedure hurt?
There is some discomfort during immediate recovery but usually not during the treatment. Immediately following treatment, a bandage contact lens is placed on the surface of the eye to protect the newly treated area. After the numbing drops wear off, there is some discomfort, often described as a gritty, burning sensation managed with Tylenol and artificial tears. If pain is severe, oral narcotic medications may be used.
Will anyone be able to tell by my appearance that I have had cross-linking?
No. There is no change in the appearance of your eyes following cross-linking.