About Us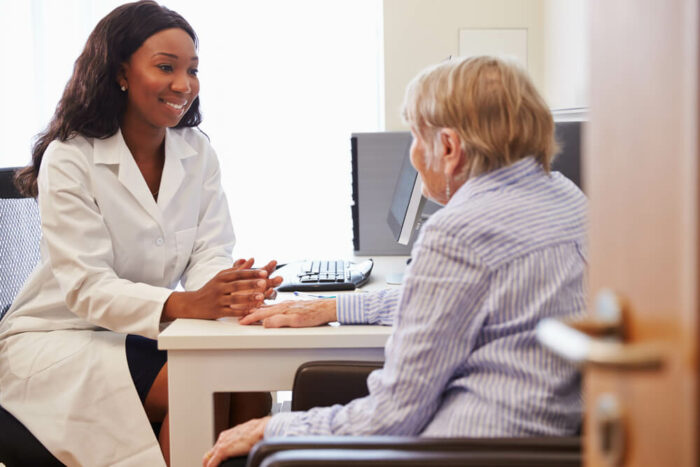 Eye Surgery Associates is one of the largest multi-specialty ophthalmology practices in Broward County and has been serving the area for over 30 years. The physicians at Eye Surgery Associates are dedicated to providing the highest quality eye care to our patients. All of the physicians at Eye Surgery Associates are board-certified ophthalmologists and have trained at some of the most prestigious academic centers in the United States, including The Bascom-Palmer Eye Institute, Johns Hopkins, Northwestern University, New York Medical College, Baylor University, and the University of Florida.
Over the past three decades, we have been proud to bring this high level of excellence in eye care to South Florida. For your convenience, we have several office locations including Pembroke Pines, Weston, and Hollywood, FL Our doctors provide comprehensive eye care as well as the latest technologic advances in ophthalmology to our patients. Our specialists cover all ophthalmic subspecialties, including laser vision correction, cataract, retina, glaucoma, cornea and external disease, cosmetic and reconstructive eyelid surgery, and pediatric ophthalmology.
Our refractive surgeons perform LASIK (including the all-laser IntraLASIK), PRK, and other advanced surface ablation techniques using the latest in customized wave-front technology for optimal outcomes. Our cataract surgeons specialize in small-incision, no-stitch, no-shot cataract surgery and offer premium multi-focal lens implants for patients who want to reduce the need for reading glasses following cataract surgery. From routine eye exams for adults and children to the most complex eye surgeries such as corneal transplants and vitreoretinal surgery, Eye Surgery Associates is available for all of your eye care needs.