What is an Oculoplastic Surgeon, and why choose one?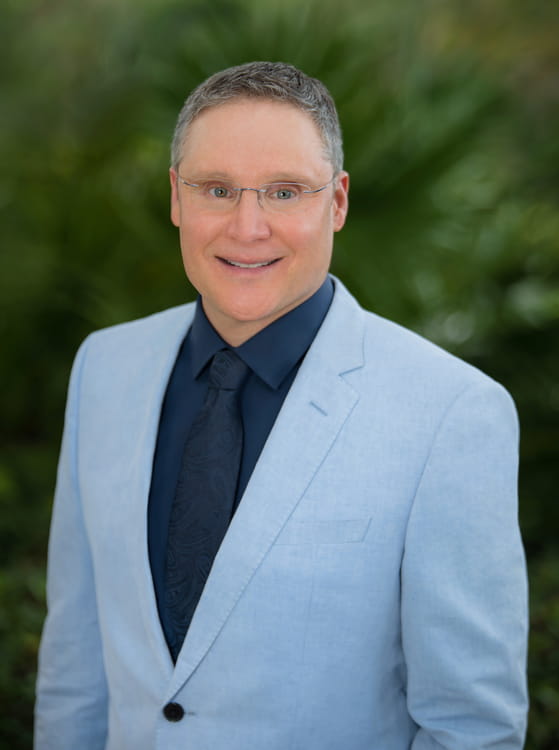 Your eyes are too precious to trust to just anyone. There are many plastic surgeons to choose from, but there are only a select few with the certified training and expertise of an Oculoplastic Surgeon, the only medical profession which specializes in plastic surgery of the eyes and the surrounding facial area. Dr. Michael Glassman of the Eye Surgery Associates is one of only several hundred in the nation to have achieved this distinction.
An Oculoplastic Surgeon is a double board certified surgeon in both ophthalmology and plastic surgery. This combines the skill of microsurgery and minute attention to detail in ophthalmology with the aesthetic and reconstructive techniques of plastic surgery. This makes Oculoplastic Surgeons such as Dr. Michael Glassman uniquely qualified to work on and around the delicate tissues of the eye area, achieving results with natural form and function.
After medical school, a certified Oculoplastic Surgeon completes a one year Internship followed by a three year Residency in ophthalmology, learning how to operate on the complex and delicate eye area. This is followed by a two year Fellowship in Oculoplastic Surgery, comprehensive and intensive training focusing solely on aesthetic and reconstructive surgery of the eye area.
Oculoplastic Surgery is considered one of the most competitive fields in medicine, accepting only a handful of training positions per year. Dr. Michael Glassman completed his Oculoplastic Surgery training at the prestigious Manhattan Eye, Ear and Throat Hospital in New York City, widely considered one of the top institutions in the field of cosmetic and reconstructive surgery.
This stands in contrast to a general plastic surgeon, whose training is divided between various areas of the body. The eye tissues are minute and intricate, and if a surgeon does not have specific training and expertise, complications can occur. As an Oculoplastic Surgeon, Dr. Michael Glassman sees and treats some of these complications from other surgeons, including scarring with unnatural form and function of the eyelids, and an inability to close the eye. These complications can lead to chronic problems with the eye itself and harm vision. The best way to avoid these complications is to make sure your eyes are in the hands of a certified and experienced Oculoplastic Surgeon.
If you are interested in eye plastic surgery, please give Dr. Michael Glassman a call to schedule a consultation (954) 431-2777.
See what Dr. Glassman's patients had to say: Patient Testimonials
Visit the Before and After Gallery