Schedule an Appointment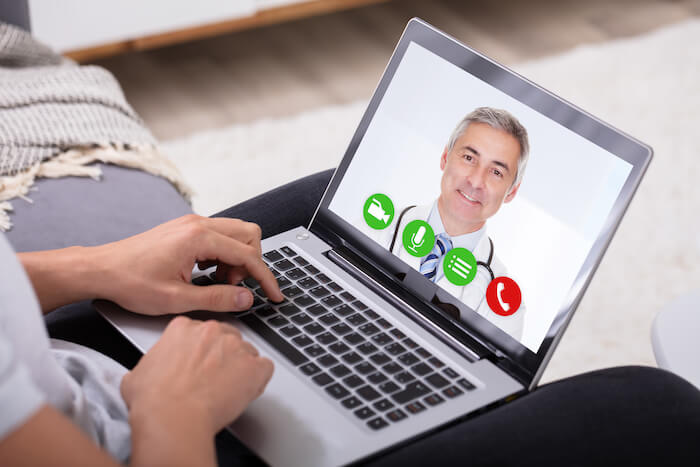 Please complete the form below.
For Your Appointment
We would like this opportunity to welcome you to Eye Surgery Associates. We would like your visits to go smoothly with us.
Please visit our locations page for addresses and directions.
Naturally there is paperwork that has to be completed so that we can register you or your child as a new patient and assist you in billing your insurance carrier properly.
The following steps will help expedite the check-in process: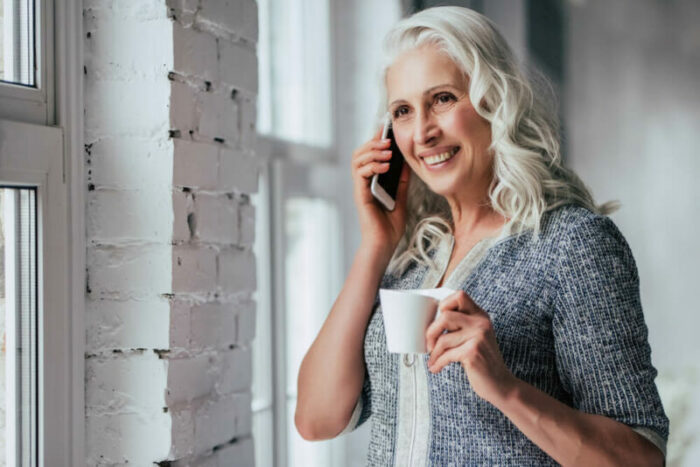 Please complete the Registration Forms located here and bring them with you to your appointment.
Please plan to arrive for your appointment 20 minutes prior to the scheduled appointment time, so that we may complete the registration process.
Please bring your current insurance card or cards with you to each appointment. This is important so that we have current and complete information to assist you in obtaining your full insurance benefits.
All co-pays or deductibles must be paid at the time of your visit. Please review your policy to be aware of your benefits and co-pay amounts. For your convenience, we accept cash, check, Visa, Discover, Mastercard, and debit cards.
In order to provide readily available care to all our patients, we would request that you notify our office more than 24 hours prior to your scheduled appointment if you need to cancel or re-schedule. This allows us time to use your appointment for another patient.