Kenneth Adams, DO, JD, FAOCO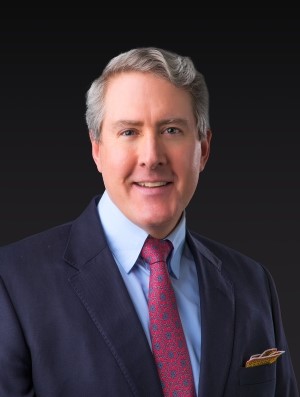 "I chose pediatric ophthalmology because of the life long impact this field of medicine has in improving people's lives. It is a joy to provide this positive life changing care to children."

Dr. Adams
Doctor Adams, Immediate Past President of the New Mexico Academy of Ophthalmology from 2011 through 2013, is a fellowship-trained Ophthalmologist and one of the handful of experts in eye movement disorders and eye diseases of children in the Southwest. He trained at the world-renowned University of Pittsburgh Medical Center and in Philadelphia, where he benefited from his residencies' close association with Will's Eye Hospital.
A Board-Certified Fellow of the American Osteopathic College of Ophthalmology and Otolaryngology he actively pursues additional Continuing Medical Education opportunities far beyond that required by the licensing board or his Fellowship college. He has been honored as a member of the American Ophthalmology Association's sixteenth Leadership Development Program in 2014.
Past President of the New Mexico Academy of Ophthalmology
Board-certified ophthalmologist & eye surgeon
Pediatric Specialist
Eye Muscle Disorders Specialist, adults, and children
American Osteopathic College of Ophthalmology and Otolaryngology
American Academy of Ophthalmology
American Association of Pediatric Ophthalmology and Strabismus
Scoutmaster of Troop 410 chartered by the Prince of Peace Church 2010 – 2014
Dr. Adams' team sees entire families in the practice. They delight in the satisfaction of knowing that from infants to adults, they are called to preventive medicine, education, and expert treatment of entire households. The individual members of a family are tight-knit together, and an individual illness can affect every family member. The experience with the Adams Team is one where a patient is treated with respect. Everyone gets their questions answered, which can greatly help in knowing, which in turn helps families hope and cope.
Dr. Adams is an Ophthalmologist serving Boynton Beach, Palm Beach County. Because of his specialty, pediatrics, strabismus and nystagmus, patients come from as far as Carlsbad, Farmington, and Silver City to see Dr. Adams. He combines compassion, technology, and knowledge to give his patients the best possible eye care.
Dr. Adams now has an in-house optical shop to better serve the needs of his patients, a "one-stop shop" as he puts it: "We want our patients to see that we care, and by offering them an optical shop with a full-time optician will help them out greatly, saving them time and money".
---