EPI-LASIK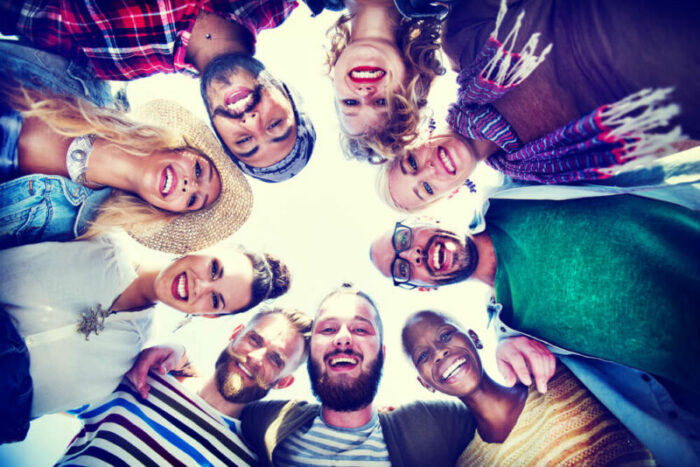 Epi-lasik is a recently adopted type of LASIK eye surgery performed to correct nearsightedness, farsightedness, and astigmatism. Epi-LASIK actually combines advantages from both PRK and conventional LASIK into one procedure. Epi-Lasik is a viable alternative to these two procedures and is performed by our surgeons at Eye Surgery Associates.
The Procedure
Epi-LASIK involves cutting an ultra thin flap from tissue known as epithelium that covers the very front of the eye's surface or cornea. Epi-LASIK differs from LASIK primarily based around the type of flap created. The flap cut is so thin that it does not penetrate the actual cornea whereas LASIK actually penetrates into the cornea. With Epi-LASIK the surgeon uses epithelial separator to separate the sheet from the eye. After the epithelial separator has created this ultra thin flap the flap is lifted and carefully folded back. The next step involves using an excimer laser just like with conventional LASIK. The laser treatment then occurs, thus reshaping the surface of the eye. The epithelial flap is then gently repositioned back on the eye. A contact lens bandage may be required after the surgery to assist with the healing process.
Advantages of Epi-LASIK:
Fewer Flap Complications With Epi-LASIK: Because flaps are so much thinner with epi-LASIK, chances of complications appear to be reduced.
Less Dry Eye With Epi-LASIK: Surgeons using epi-LASIK have reported fewer instances of dry eye syndrome as a complication, possibly because the thinner flap does not hamper normal processes of corneal nerves involved in triggering responses necessary to moisten the eye's surface.
Epi-LASIK More Appropriate for Thinner Corneas: Patients with thinner corneas or less cornea tissue appear to have less likelihood of complications with epi-LASIK, because this method does not penetrate the cornea.